Who doesn't want to keep looking slim and fit? But the path towards such appearance is difficult. Tight dietary schedules and disciplined exercise regimens are followed in the hope of maintaining such aesthetic state of body.
Of course, there are few people who are blessed- they eat anything at any quantity and seldom exercise- yet they remain slim. But those are exceptions. For most of us, slim figure is possible only via hard work and discipline.
Here, I won't attempt to argue on the pros and cons of our fantasy to remain slim. For current discussion, let's assume that being slim is a favorable outcome. But, restricting diet and hitting gym everyday is not everyone's cup of tea. So, we all are in search of short-cuts.
And when there is a popular unmet need, there is always funding for research to create products that can be sold.
The global market for weight loss products and services was estimated $254.9 billion in 2021 and is expected to touch $377.3 billion by 2026, at a compound annual growth rate (CAGR) of 8.2%.(1) And this economic machine of weight loss market is fueled by pharmaceutical companies investing heavily on discovering drugs that can assist weight loss.
One of the easiest, but costliest way to lose weight quickly is to remove fat surgically. We call this procedure as bariatric surgery. Despite being an invasive procedure, it's nonetheless quite popular- especially amongst obese people who are rich. The global bariatric surgeries market size was estimated to be at $1.6 billion in 2021 and is projected to surpass $3 billion by 2031, growing at a CAGR of 6.6% from 2022 to 2031.(2) However, common people like us will seldom think of taking such extreme measures.
But, today there are several drugs that can help lose weight rapidly. How do these drugs work?
To understand this, let's discuss for some time what should happen so that one can lose weight. And it's actually simple common sense. To lose weight one must burn more calories than one consumes. So, either one should eat less, or one must burn calories rapidly or ideally both.
Eating less is a challenge.  The moment energy levels drop our body cells start crying for food. Their cries reach brain and brain then starts sending strong signals that make us crave for food. But hunger is not always the issue. We all love eating tasty food. It's a sort of an addiction. A lot of us (and that includes me!) eat even if we are not hungry. It requires a great deal of will power and dedication to suppress this love for food.
But love (as per modern science) is nothing but interplay of chemicals! If this is true, then maybe we can design drugs that can target few chemicals that make us crave for food. And that's one line of research that paved way to several weight loss drugs.
Drugs like Fenfluramine, Lorcaserin, Sibutramine, Rimonabant etc are wonders of modern science. These drugs cause significant weight loss by suppressing "hunger" chemicals in brain and by increasing calorie burning rate of the body. (3)
We also keep reading that carbohydrates are the main culprits causing weight gain. The phenomenal success of zero-carb diets like Atkins confirms this hypothesis. TV stars across the world routinely use Atkins to rapidly reduce weight. But, carbohydrates are tasty! It's generally not feasible for most of us to live on zero carbs life-long. So, again science comes to rescue. There are now drugs that can block carbohydrate absorption. There are drugs that remove carbohydrate out of our body. Drugs like Dapagliflozin, Empagliflozin etc cause significant weight loss by forcing kidneys to eliminate sugars via urine. (4)
GLP-1 analogues (Liraglutide, Semaglutide etc) are believed to be the most powerful weight loss inducing drugs ever discovered. These drugs make you hate food. They act on brain and kill your craving for food. They also act on intestines and keep them fuller by making food stay there longer, thus killing hunger. Just by taking GLP-1 analogues, people tend to lose around 35-50 pounds on an average.(5) Search for "Ozempic" on internet and you will find how quickly this drug has become popular globally, although monthly cost can touch $1400.(6)
Such solutions to lose weight without dieting or exercise is no less than magic! So, yes, modern medicine can create magic!
But, our human body, unfortunately, is far more complex than we can imagine. Each cell is connected with every other cell. Each chemical is connected to every other chemical. And there are definitely millions of chemicals that are yet to be discovered and which play critical roles in our survival. When you block one chemical to elicit a response you expect, you unintentionally alter numerous other chemicals that you did not want to. Some of these unexpected effects can be detected during research. Some take years to manifest. But, nevertheless, they do manifest. Some manifestations are tolerable. Some manifestations can be life threatening.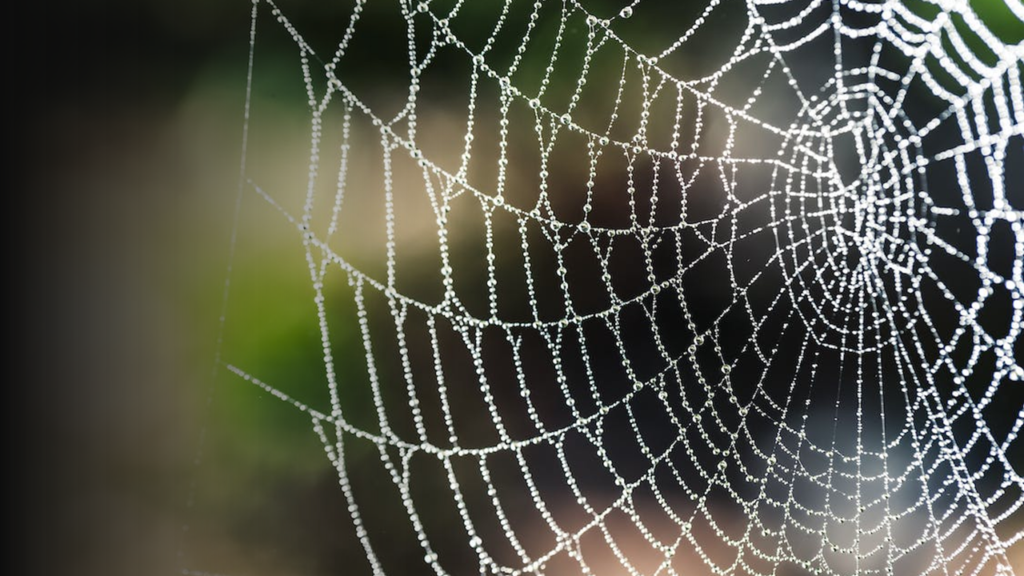 Take example of drugs like Fenfluramine, Lorcaserin, Sibutramine etc which we earlier labeled as wonders of modern science in inducing weight loss. All these drugs were approved over prescription for public use by US-FDA. Later Fenfluramine was found causing heart failure and subsequently was banned. Lorcaserin was claimed to be safer. But in 2020 FDA removered Lorcaserin from market as it started getting reports of association with cancer. Similarly Sibutramine was withdrawn from market as it was found to cause heart attacks and increased rates of suicides. (3)
Rimonabant was considered to be a wonder drug in causing weight loss. It was approved for use in Europe in 2006. However, the European Medicines Agency recommended suspending its use in October 2008 after reports of significant psychiatric side effects, including anxiety and depression.(7)
Last month (in July 2023), European Medicines Agency started an investigation on Ozempic (a GLP-1 analoge) after it started receiving reports of increased suicidal ideas in patients taking Ozempic.(8)
So, what is really happening?
The answer lies in the fact that the chemicals in our brain that make us feel hungry also regulate our happiness. When you feel depressed, try eating chocoloate- depression simply goes off! So, when you artificially block these chemicals, you are simply asking brain to go into depression. No wonder you will have suicidal thoughts then.
Similarly, if you artificially increase metabolism by acting on some chemicals, you will end up pushing your heart to pump out of its capacity, eventually leading to heart failure.
Depression, increased metabolism- both cause inflammation. And sustained inflammation is the no.1 cause of cancer.(9)
In life short-cuts rarely work. If you want to look slim, fast regularly, control your diet and exercise regularly. Never push too hard though. Results can be counter-productive. I have written in detail on this aspect HERE.
The important lesson here is that while medical research focusses on delving deeper into specific chemicals and pathways, it must never forget that everything in our body is interconnected. We must also not forget that human body is not only interconnected inside, but also to its environment. It has been conclusively proven that changes in sunlight and seasons alter genetic expressions.
Research should not be compartmental, it should be holistic.  The path out of a dense forest can be found only by climbing on the tallest tree and not be exploring leaves and bushes.
References: